<h1>Opening more spots in:</h1><img style="display:block;margin:0 auto;" src="http://blastersuite.com/wordpress?global-countdown-campaign-display=1"/>
YOU ARE LATE…
We Are Sold Out!
Here is what you can do to stay in our inner circle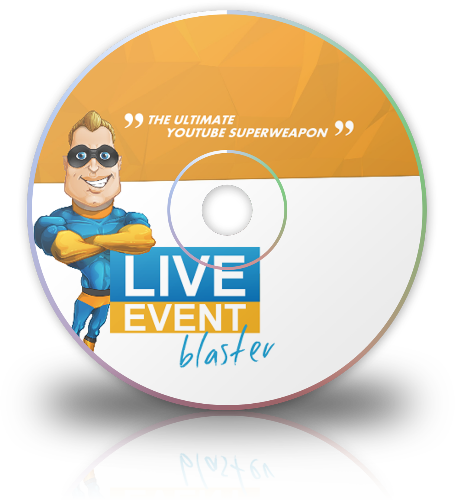 Live Event Blaster was a huge hit, and almost all of our clients got incredible results using it. Ranking on the first page on google has never been easier using this powerful software.
In case you want to get access to our private video course, that costs

1000$

, where we teach you from A to Z on how to rank on almost any keyword on google, open a ticket at http://blastersuite.com/support (Live Event Blaster category).
If you want to be up to date, and get notified instantly when/if we release more copies of Live Event Blaster, please subscribe below:
Thanks!