Thank You!
Please complete your order

CONGRATULATIONS!
If You Really Want To Put The Whole Thing On Steroids…
Watch The Following Video…
<iframe src="https://player.vimeo.com/video/165541227?title=0&autoplay=true&byline=0&portrait=0" width="560" height="315" style="border:5px white;" webkitallowfullscreen mozallowfullscreen allowfullscreen><br /> </iframe>

Note: This is an Upgrade to Live Event Blaster. You need to own Live Event Blaster normal version in order to get the upgrade!
With Live Event Blaster PRO You Get: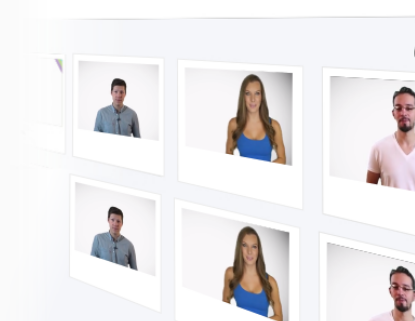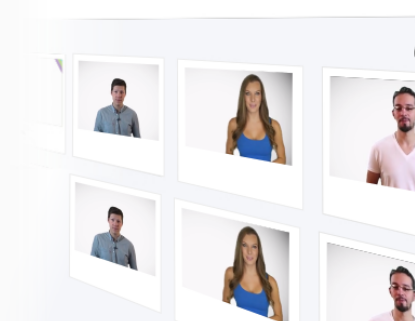 1. Multi Account Support
You can add multiple accounts or channels and choose each event on which channel should be scheduled!
How would it look like to have on the same channel, events about: weight loss, Make Money Online and let's say… wood working…You wouldn't look trustworthy…

2. Multi License
You can install Live Blaster on as many machines as you want!
It's like buying 100 licenses at the price of one.
Note: You can use them for your own use, can't resell them!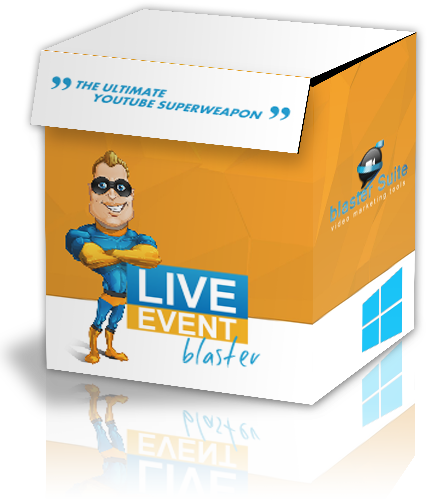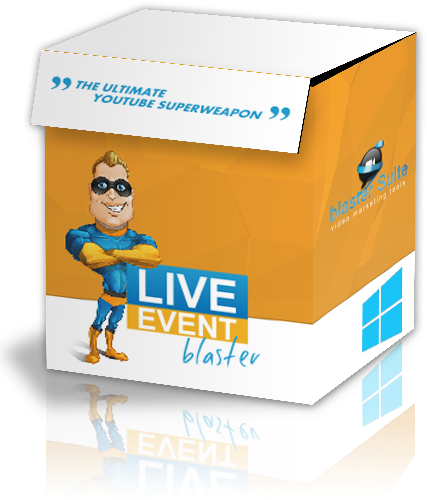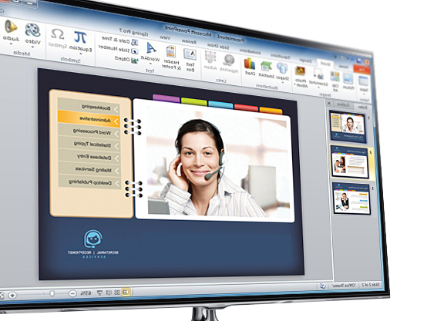 3. Agency Rights
Live Blaster is a really powerful software, but it only works for your own PERSONAL Marketing Campaigns …
With the PRO package you can now create and schedule Live Events for clients and keep 100% of the PROFITS.
FREE BONUS!
Mass Video Downloader!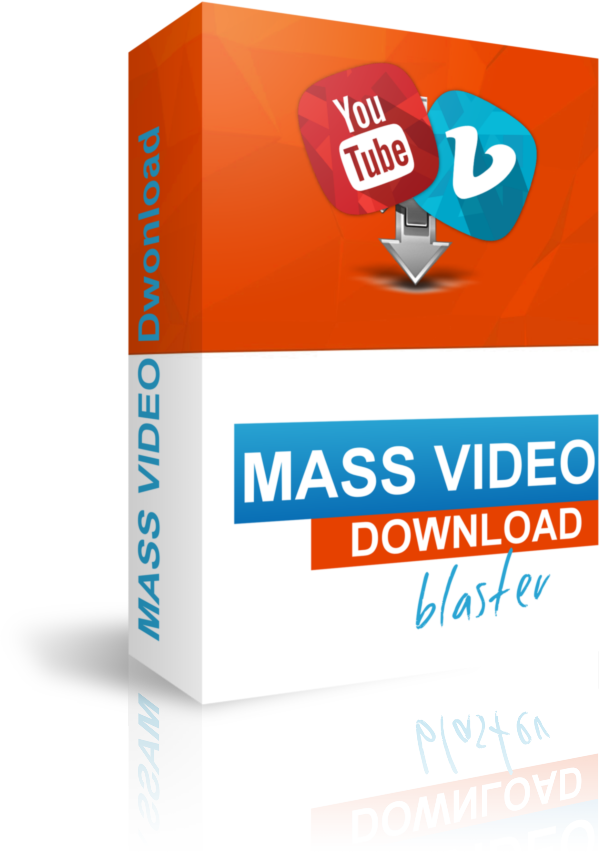 Price: $47 FREE
Would you like to be able to download videos right from YouTube and Vimeo,
edit them using your favourite Video editor and stream them like a Live Event…
That would be 10 times faster than having to create the videos from scratch…
 Mass Video Download Blaster Does That!
Not only downloads the videos, it generates a text file with all the original videos titles, descriptions and tags.
You can use them as inspiration for creating your descriptions and ranking your Live Event!
Here's Why You Should Grab The PRO Version Right Now: